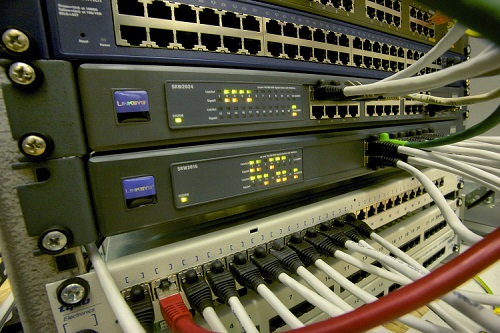 Structured cabling
We can help your business by creating a smart, easy-to-manage network infrastructure. Move, add, replace or enhance any part of your network at any time—without causing unnecessary downtime or interruptions.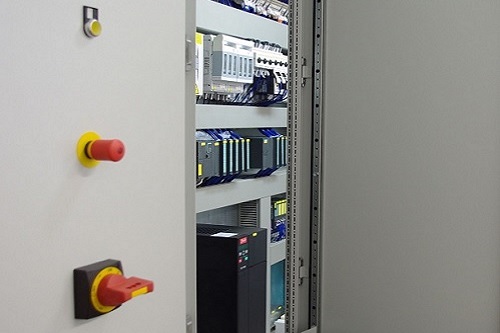 Electrical installations
Delivering safe and efficient sollutions to accomplish your goals. With our trained qualified staff, Relisys is able to deliver a solution for any project from service calls to complete turnkey electrical installations.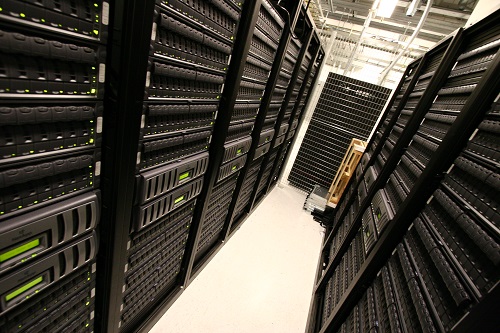 Solutions for data centers
The right configuration and equipment to meet your specific needs, including remote management solutions that enable you to quickly and effectively access servers, network devices, and other mission-critical equipment.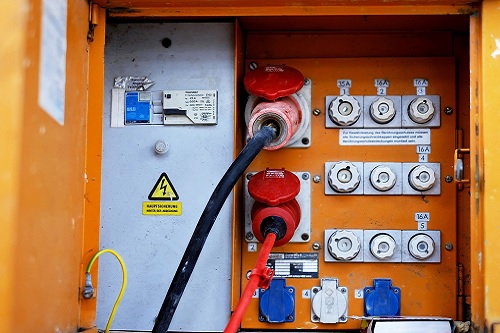 Power systems and cooling
Keep your systems up and running in the event of any power problems. Our cooling solutions provide precise temperature and humidity control.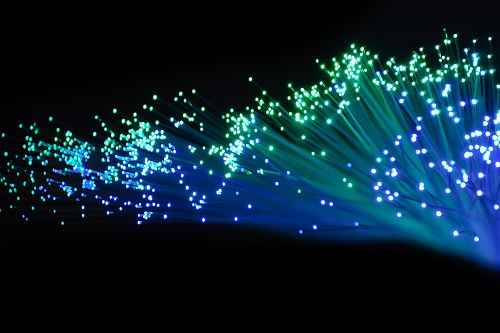 Optical communications
Our solution brings simple, cost-effective connectivity to your company by replacing or integrating with existing network architecture.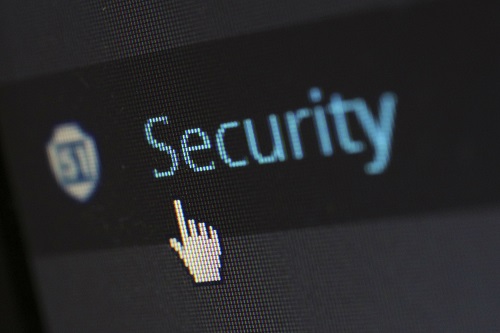 Technical security systems
We provide solutions for automatic detection of undesirable events (burglary, fire …) or as assistance with surveillance of facilities and buildings of major importance.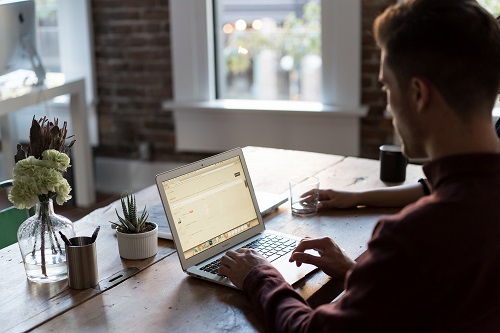 IT services
Delivering responsive, innovative IT solutions tailored to fit your business needs.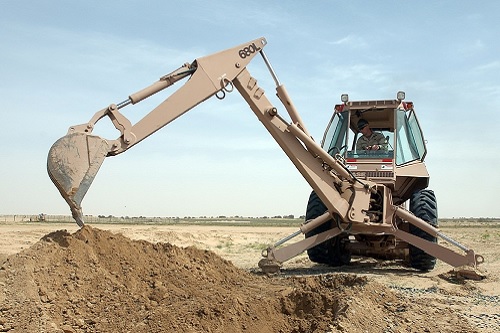 Construction craft and installation works
Careful planning, scheduling and effective site resource managing guarantie fast and reliable completion of any project.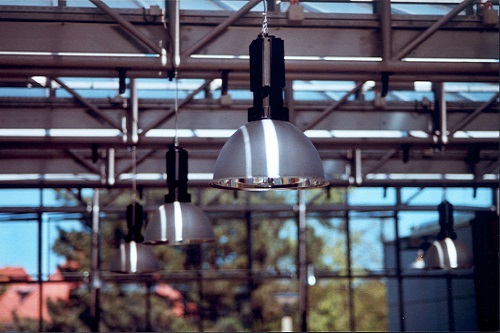 Building maintenance
We offer professional and comprehensive maintenance and construction services